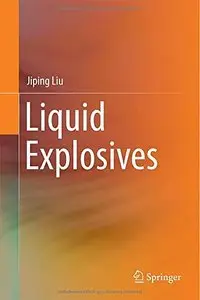 Liquid Explosives by Jiping Liu
English | 2015 | ISBN: 3662458462, 3662516136 | 344 pages | PDF | 12 MB
The book drawing on the author's nearly half a century of energetic materials research experience intends to systematically review the global researches on liquid explosives. The book focuses on the study of the conception, explosion mechanism, properties and preparation of liquid explosives. It provides a combination of theoretical knowledge and practical examples in a reader-friendly style. The book is likely to be interest of university researchers and graduate students in the fields of energetic materials, blasting engineering and mining.
My nickname -
interes